Headlines
The 12 Injuries Of Christmas Recap - Medicare Festive First Aid Guide
20 December 2019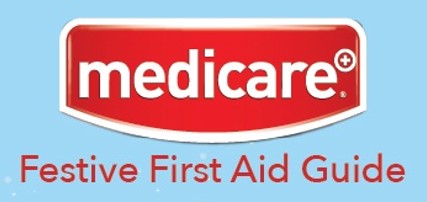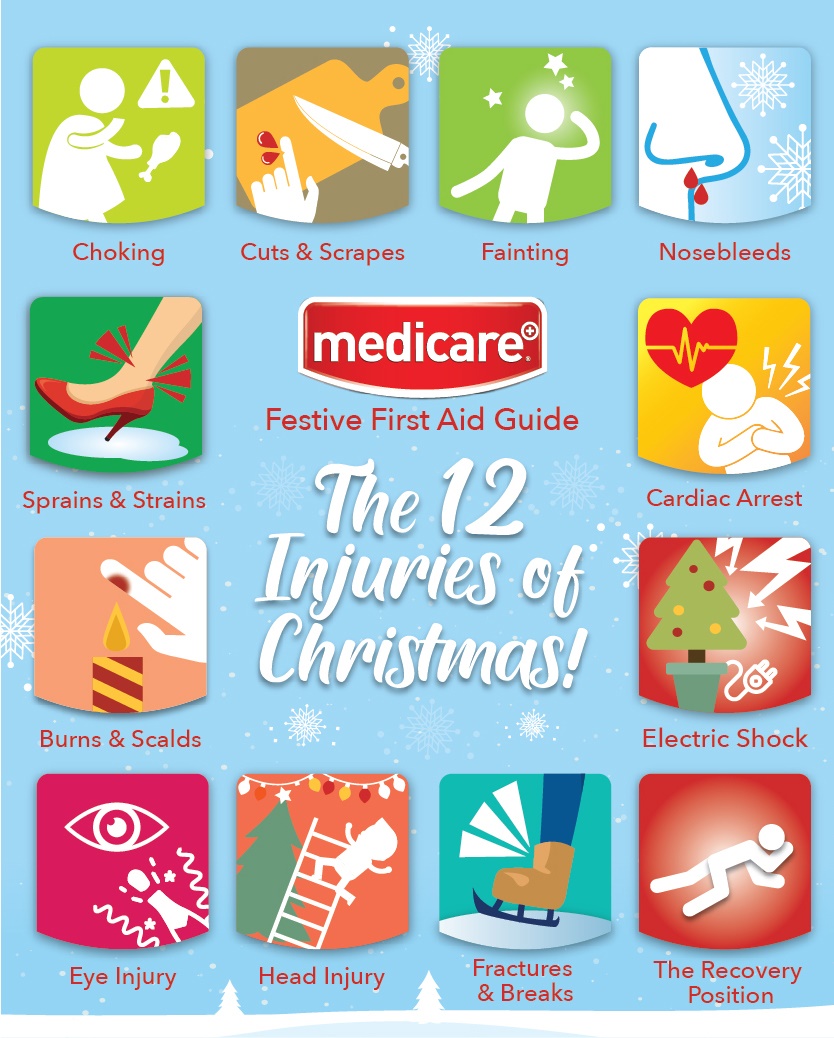 The 12 Injuries of Christmas posts for our Medicare Festive First Aid Guide have come to an end. We have gathered all 12 of the handy guides below for quick and easy access:
We hope that you will not need to use our Festive First Aid Guide during this happy time of year but if an accident does occur, these guides are designed to provide key information in a light and informative manner.
We would like to take this opportunity to wish you a very happy Christmas and a peaceful New Year. We would also like to thank our partners and customers for a great year, and we wish you all the best as you embark on the year ahead.