Fleming Medical is a family-owned business dedicated to partnering with healthcare and pharmacy professionals to supply a complete range of certified, quality, market leading medical devices, healthcare consumables and pharmacy exclusive OTC products.
Mission
Our mission is to innovate, develop and supply certified and trusted medical products and services to our healthcare partners and their patients.
Vision
Our vision is to provide better patient outcomes for acute and chronic conditions through innovative medical products by partnering with clinical specialists to help empower the patient to manage their own well-being.
Values
Leadership
Honesty
Partnership
Collaboration
Trust
Empathy
Teamwork
Transparency
Employee Testimonials
Read for yourself why our team love working at Fleming Medical.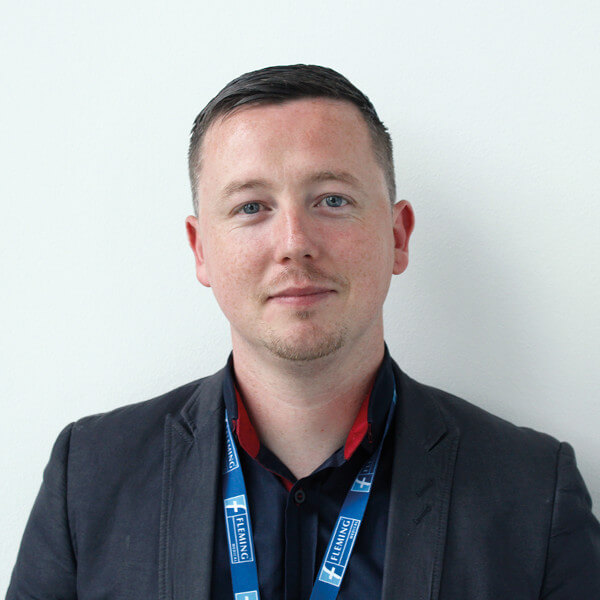 I enjoy working at Fleming Medical because the employees here are some of the best of what Limerick has to offer. People here are hard-working, dedicated and driven while still managing the time to be upbeat and fun.
Adam Harrington
Pharmacy UK Key Account Manager
I am working for Fleming Medical for over two years now and during my time as Business Executive I have progressed to Pharmacy Team Lead for the UK and Ireland. Each day varies and I am so lucky to work with such a great network of people who go above and beyond for our customers and for each other.
Niamh Fitzroy
Pharmacy Team Lead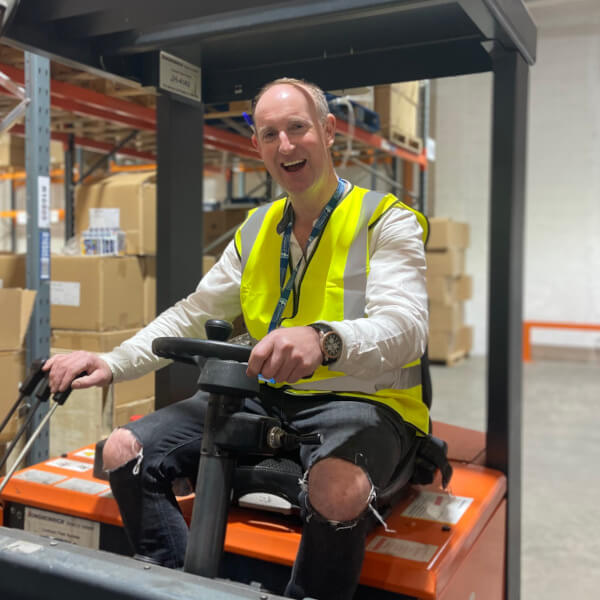 I have been working for Fleming Medical for over 25 years and am delighted how the company has progressed and expanded over the years in such a positive way. I'm part of the warehouse team who are very conscious of customer care and strive to always give our customers an efficient and reliable service. Here in Fleming, I find there is a very friendly atmosphere. I've met some great friends over the years which is very important as well.
David Wixted
Warehouse Receiving Team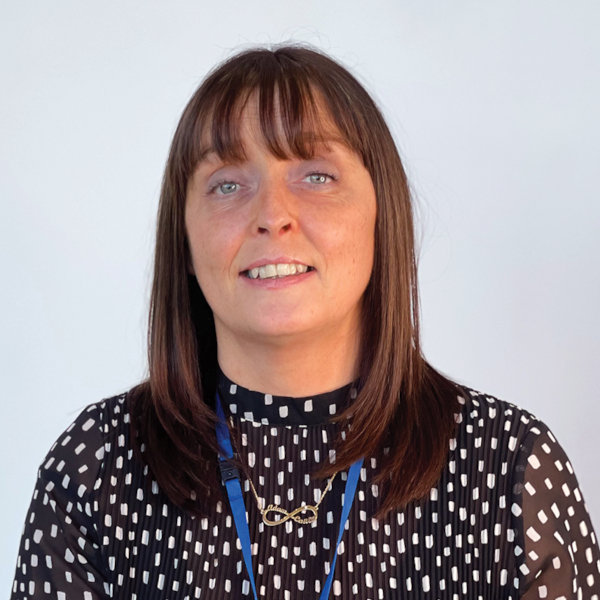 With Fleming Medical, it was obvious, even during the interview process, that the management and decision making processes were shared equally between women and men. During the initial weeks of my new role, I found that this was very much part of the culture, with a strong presence of women in leadership positions.
Caitriona Kirby
Head of Finance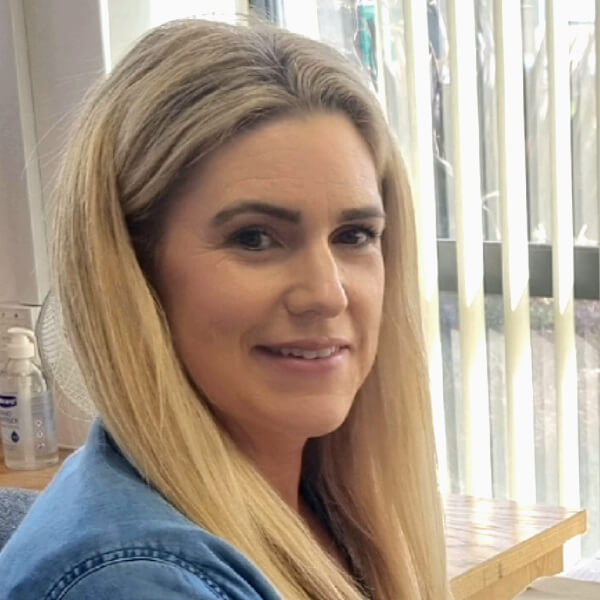 I was delighted to join the team here at Fleming Medical, and feel privileged to work for a company with such a great team of experts in the healthcare and medical industry that encourages teamwork and growth within the organisation. I look forward to bringing my experience in sales strategy, leadership and business development to the Healthcare team and to supporting the training and development of its team members.
Rachel O'Callaghan
Healthcare Commercial Manager
Benefits & Offerings
Cross-Functional Learning
Employee Assistance Programme
24/7 Mental Well-Being
Employee Assistance Programme
We partner with Laya Healthcare to provide a confidential & free and unlimited service to all our team members for  themselves and their family members with immediate help available and support in managing whatever work or personal issues they are facing.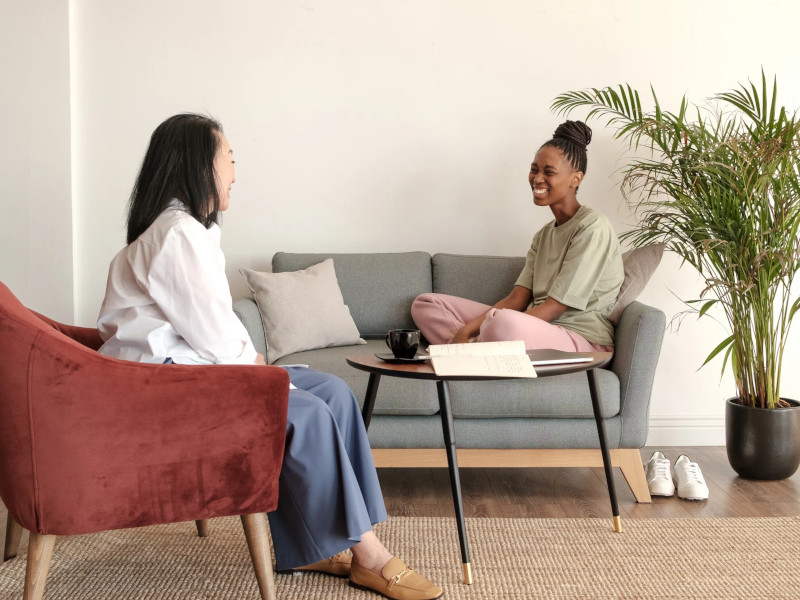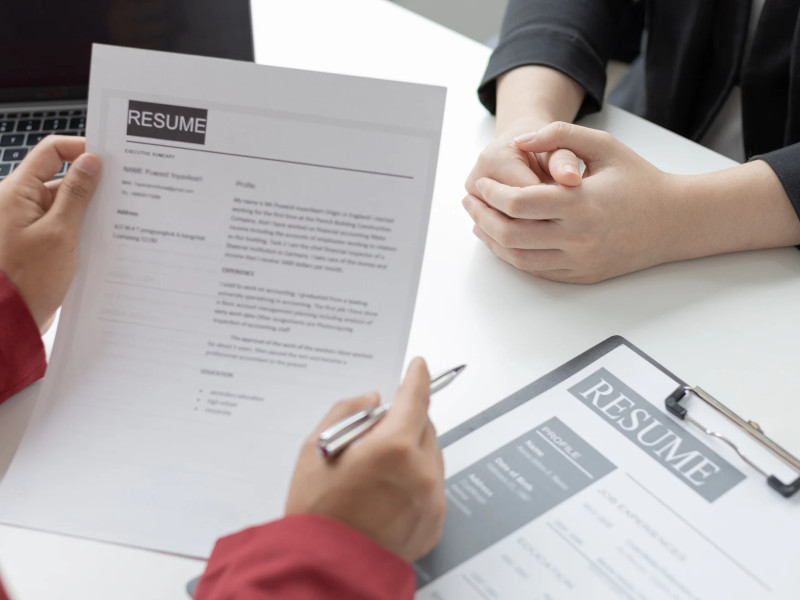 Get In Touch
If you don't see the right role for you just yet, just contact a member of our HR team and we will keep your CV on file.
Contact Us
Follow Us