Track, Learn, Perform: Get Connected to your Health & Wellness
26 January 2022

More than ever, we need to take responsibility for our own health and wellness and Medicare LifeSense's app can be a big part of this. Whether you have a chronic condition like hypertension or want to proactively monitor your respiratory health, all this and more is possible with the Medicare LifeSense app and its connected devices.
Learn with LifeSense
Using connected health products and apps, like the Medicare LifeSense app and product range, encourages the maintenance of a healthy lifestyle and empowers you to understand how to best monitor your condition and identify when a visit to a healthcare professional is needed. It can also work as a daily health diary where you can present your stats at a doctor's visit or as use as a reference guide to show progress with your condition or health over time.
The Medicare LifeSense app can help you take control of your health from home. You can track your progress over time and share your readings with your healthcare professional anytime, anywhere. Use with the Medicare LifeSense connected devices, input readings from a basic device or one you already have.

How it works: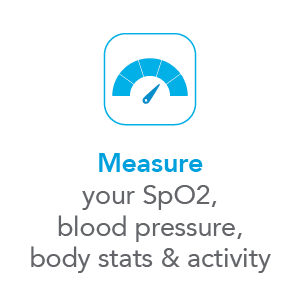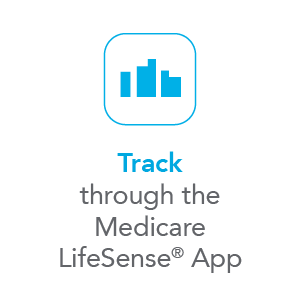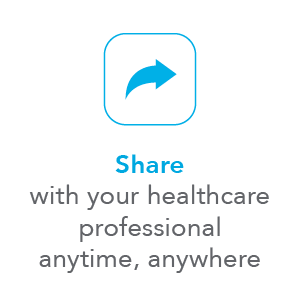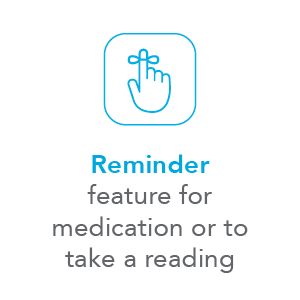 Use the Medicare LifeSense App to help monitor the following conditions:
Heart Health
If you have been diagnosed with hypertension, you should ensure you are monitoring your blood pressure readings so that you can use them to manage your condition. The only way to do this is to have a blood pressure monitor in your home. We have two options available to help monitor your blood pressure; the Medicare LifeSense
A5
and
A7
blood pressure monitors. The A7 is Bluetooth enabled for the more tech-savvy of people whereas the A5 is a basic monitor for those to want to manually add their readings to the app. To learn more about hypertension and how to manage it, visit our
blog post
.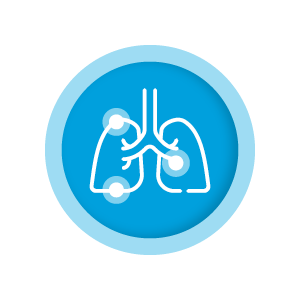 Respiratory Wellness
If you have a respiratory health issue such as asthma, COPD, pneumonia, etc, you would have had to use a pulse oximeter to measure your SpO2 (blood oxygen) levels. With the
Medicare LifeSense Pulse Oximeters
, you can monitor your levels during acute flare-ups or if you need to monitor your respiratory stats over a long period of time from the comfort of your own home or on the go. Have a look at our
pulse oximeter Q&A blog post
to learn more.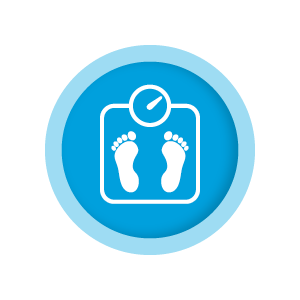 Weight Management
You may need to monitor your weight for several reasons, whether it is instructed by your doctor or a conscious decision for your wellbeing. You can add your weight to the app and view your progress over time to ensure you are working towards your desired results. The
Medicare LifeSense Digital Personal Scale
is a simple way to keep track of weight. The results can be inputted by you into the app for tracking. The
Medicare LifeSense Body Analysis Scale
, however, is a Bluetooth scale that measures body composition factors such as body fat, muscle, water, bone mass and BMI to give a better idea of what is behind the numbers.
Follow us on social media for updates: