Headlines
New Course - Medicare femSense Product Training
31 March 2023
Sign up to our free Medicare femSense online training course. Gain valuable product training and knowledge that will help you better understand our innovative ovulation tracker and companion app.
Course Description
Our new
online course
will teach you everything you need to know about
Medicare femSense
.
The course is short and easy to follow, so you can fit it into your busy schedule. Plus, when you complete the course, you will receive a certificate of completion. In addition, the course is designed to suit everyone from pharmacists, OTC retail staff and customers.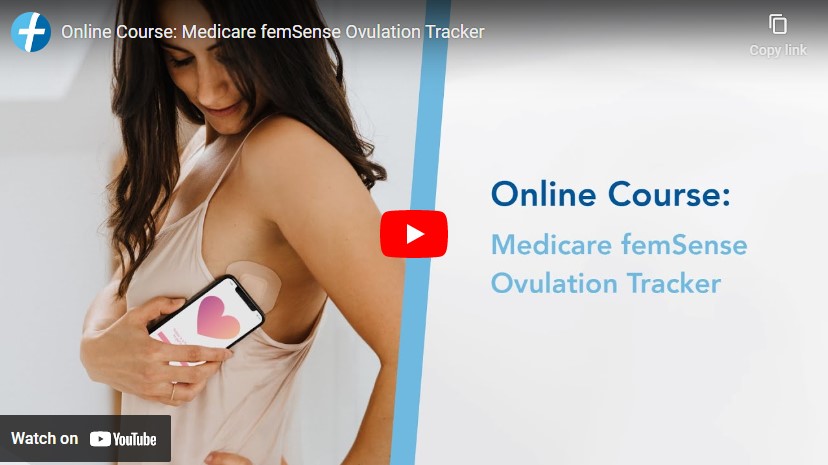 Benefits of Our Course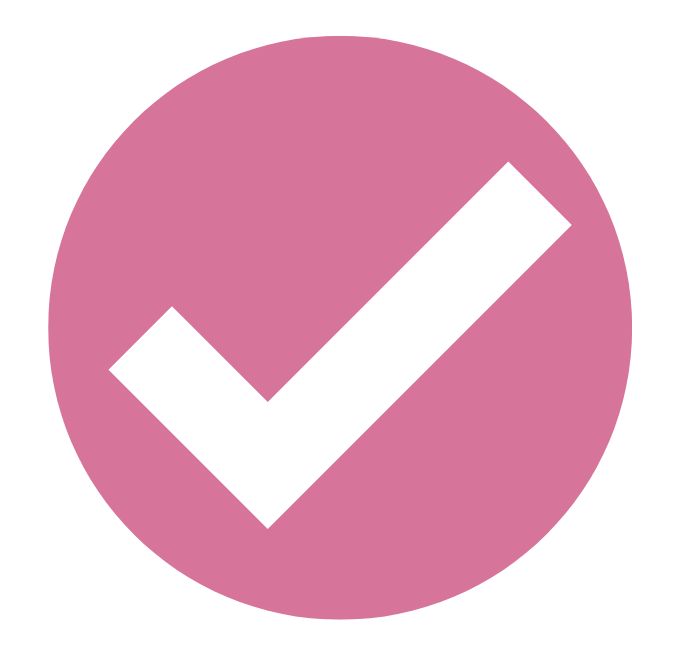 Short – (Estimated 20-25 min)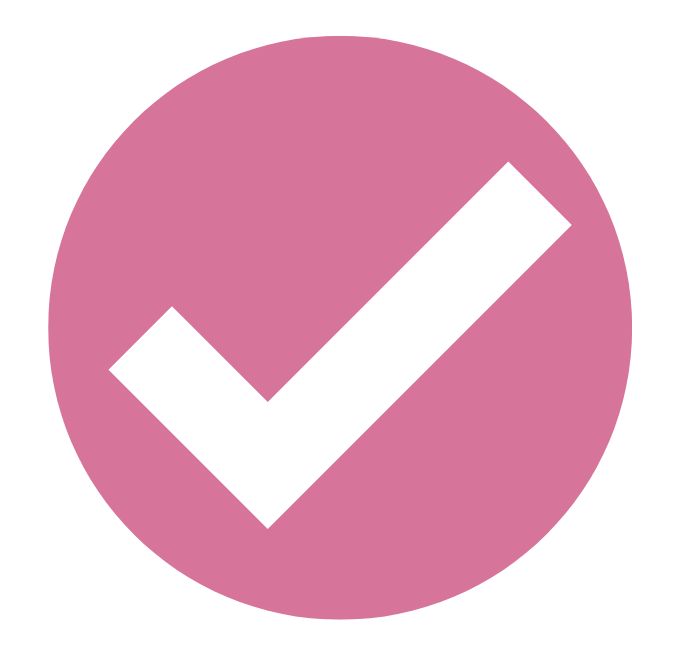 Do at Your Own Pace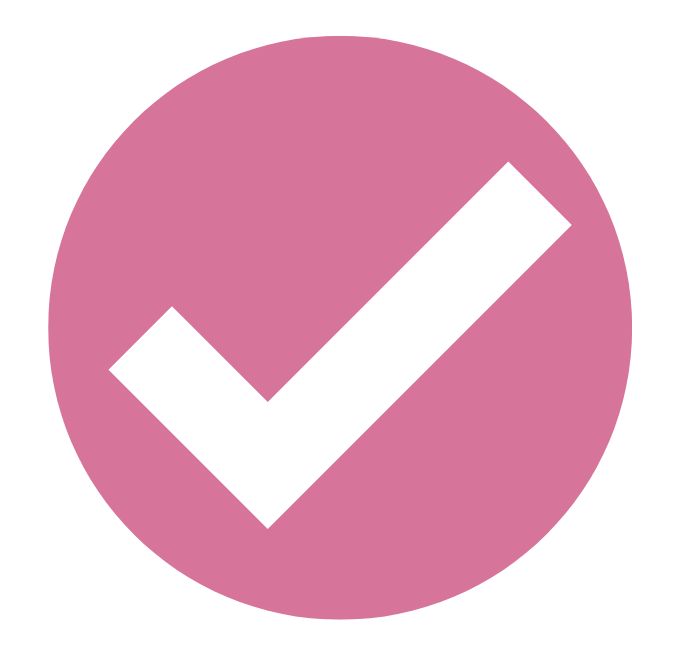 Test Your Knowledge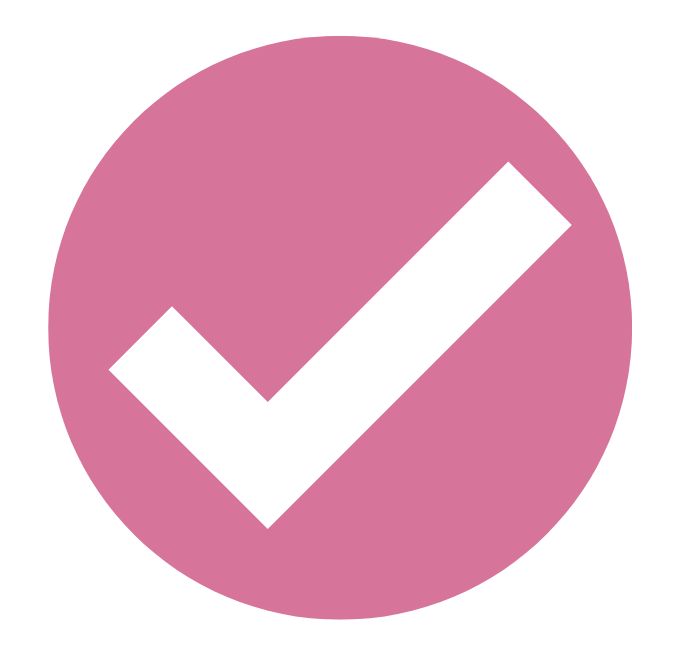 Certificate of Completion
Course Overview
Features & Benefits
The course will outline the features and benefits of Medicare femSense. You will learn how Medicare femSense measures your body temperature during your fertile window. We will help you understand the science behind the smart ovulation patch and show you how it interprets your body's temperature measurements to give its user daily updates on their fertility status.
Applying the Patch
It is very important that the smart patch is applied in the correct way to ensure optimal performance. Our course will outline how to prepare the patch application area as well as describe how the patch should be applied in an easy step-by-step format.
Using the App
The course will demonstrate the features of our Medicare femSense app outline the set-up process. Furthermore, you'll learn how our Medicare femSense app keeps you informed on your fertility status and how it can also function as a cycle and pregnancy diary.
Frequently Asked Questions
Our course covers the most common questions and how best to deal with these queries. We've divided the questions & answers into three simple categories.
Ovulation-Related Questions
Patch & NFC Questions
App-Related Questions