Munster Rugby & Fleming Medical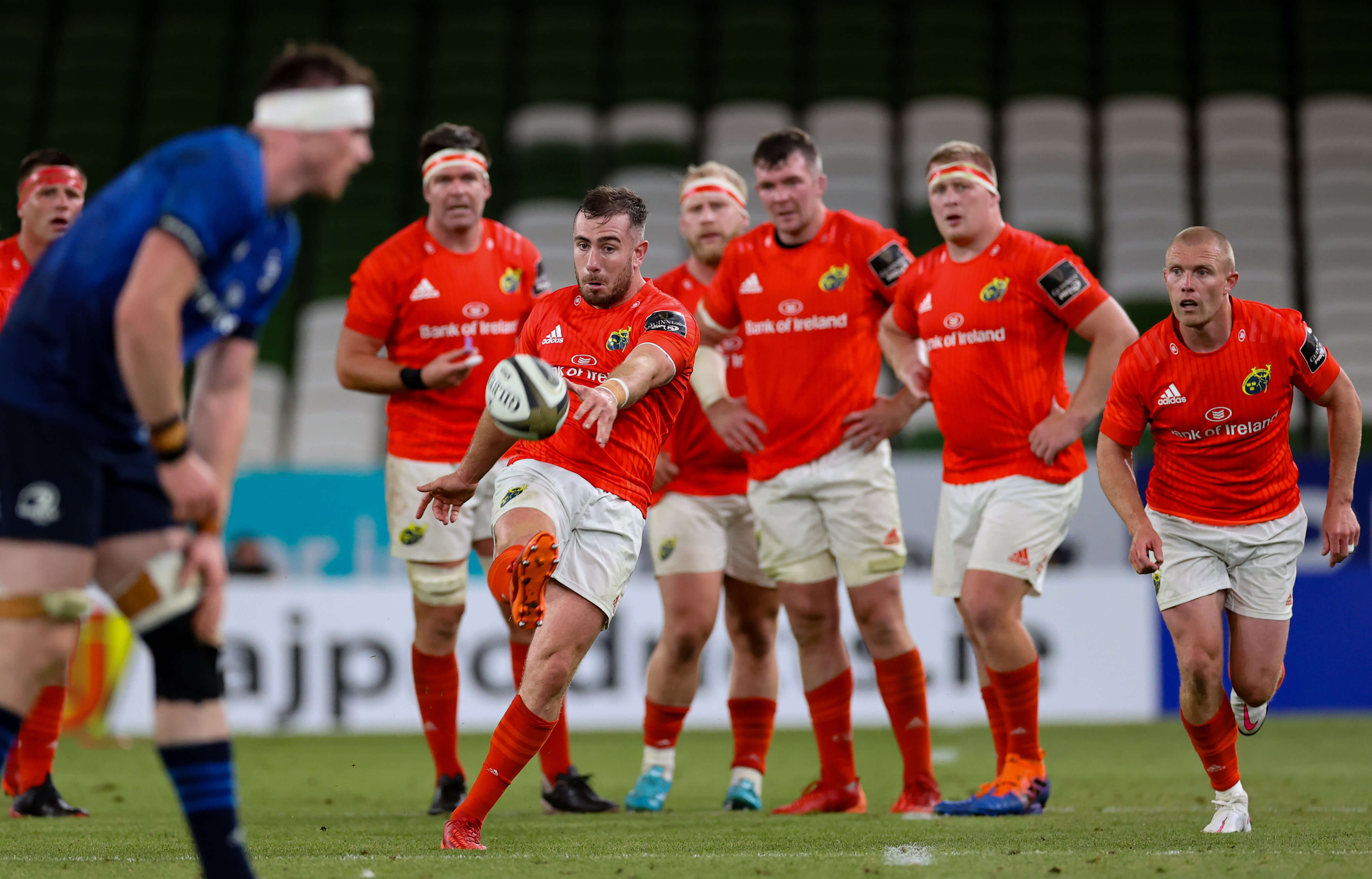 Physiologix has been proud to sponsor the Munster Rugby Team with their sports therapy needs as well as first aid. Locally, Physiologix sponsors
Garryowen Rugby Club
and
Institute Ladies Hockey Team
in Limerick. Both teams have seen great success and often produced players that progress to provincial and national teams.
Physiologix have also focused on training for Pharmacy staff and have provided Sports Therapy Training Workshops by qualified Physiotherapists and trained product professionals over the years. Our range of First Aid bags and kits, along with the full Physiologix range, are
available from your local pharmacy
. Browse a selection of products below or
view the full range here
.
Medicare First Aid has been a popular first aid brand in pharmacies for over 30 years and has seen great success in its product range. With safety and being Rescue Ready as a priority, the Medicare First Aid range provides Tried, Trusted and Tested quality products that ensure everyone is equipped to deal with emergencies big and small.
Physiologix is a dynamic support and tape range with varying support and compression levels which help reduce inflammation and pain caused by acute or chronic injuries. Developed alongside chartered physiotherapists and professional athletes, the Physiologix range uses the latest in innovative design and fabric technologies which provide outstanding comfort and uncompromising support to aid in injury recovery.
Stay up to date with the latest from Physiologix and Medicare over at Instagram, where we post regular competitions and stories from the professional athletes themselves.