About Us
Fleming Medical is a family-owned business dedicated to partnering with healthcare and pharmacy professionals to supply a complete range of certified quality medical devices, healthcare consumables and pharmacy exclusive OTC products.
Mission
Our mission is to innovate, develop and supply certified and trusted, safe medical products and services to our healthcare partners and their patients.
Vision
Our vision is to provide innovative medical products, partnering with healthcare professionals to help empower the patient to manage their well-being.
Values
Leadership
Honesty
Partnership
Our Story
Our Headquarters in Limerick, Ireland
Founded over 35 years ago, Fleming Medical is an Irish family-owned business and leading innovator of diagnostic, sports therapy, first aid, and wound care products. We design, produce, and deliver these products under our Medicare and Physiologix brands. We operate successfully in more than 20 countries worldwide and are a trusted partner for Irish and international pharmacy, community health, and hospital healthcare professionals.
We believe that it is no longer sufficient to simply sell healthcare products. Understanding the needs of the healthcare professional and patient, being an expert in our field, and finding the most effective solution is essential to our business. This has translated to our products that are certified quality, market-leading, and provide greater understanding to patients with conditions such as COPD, Hypertension, Obesity, and much more. We are a leading supplier of defibrillators and accessories not just due to the quality of the products we offer, but also the valuable aftercare and maintenance provided by our service team. Our AEDs are trusted by first responders, businesses, and communities to help deal with emergency situations easily and efficiently.
Training and innovation is one of our main focuses of Fleming Medical. We believe 'Connected Health' drives patient empowerment thanks to the consumer-enabled products and technologies through our Medicare LifeSense branded products and app. The Medicare LifeSense App allows people to get a complete picture of their health by tracking activity, SpO2 levels, blood pressure, sleep, and weight. The user can measure, track and share their results with their healthcare professional, family, or friends.
Our Leadership Team
Mark Fleming
CEO & Managing Director
An experienced CEO and acting Managing Director of Fleming Medical
Demonstrated history of working in the medical device industry.
Skilled in Negotiating, NPD, Sales Management, Quality Assurance, Regulatory Procedures, Processes and Biotechnology.
Founder/CEO at Fleming Medical for 34+ years.
Avid sailor and music enthusiast.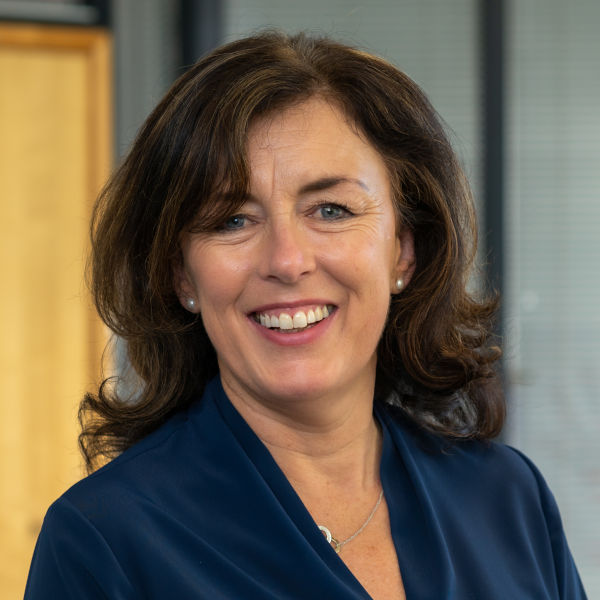 Kate Fleming
Director
An experienced and dedicated Director for 15+ years.
Focus on positive company culture and employee welfare.
Highly involved in all aspects & departments incl. Operations & Sales Management.
President/Director at Alliance Francaise de Limerick.
Awarded Chevalier de l'Ordre des Palmes Académiques.
Keen interest in golf and sailing.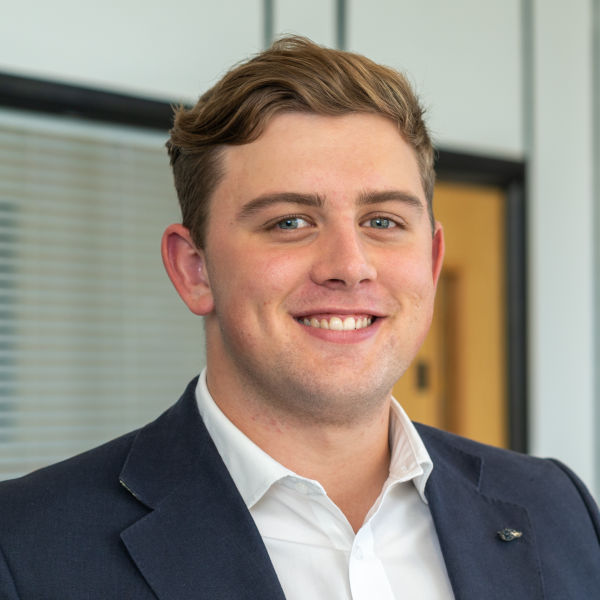 Bobby Fleming
Business Development Manager
Skilled salesperson with background in retail pharmacy sales.
Focused on leading the International division, with customers in over 15 countries worldwide.
Graduated from the 'International Selling Programme' at TUD.
Currently managing our partnership with Munster Rugby, Fleming Medical's official medical and sports injury partner.
Keen interest in all things sport; especially rugby, golf, and sailing.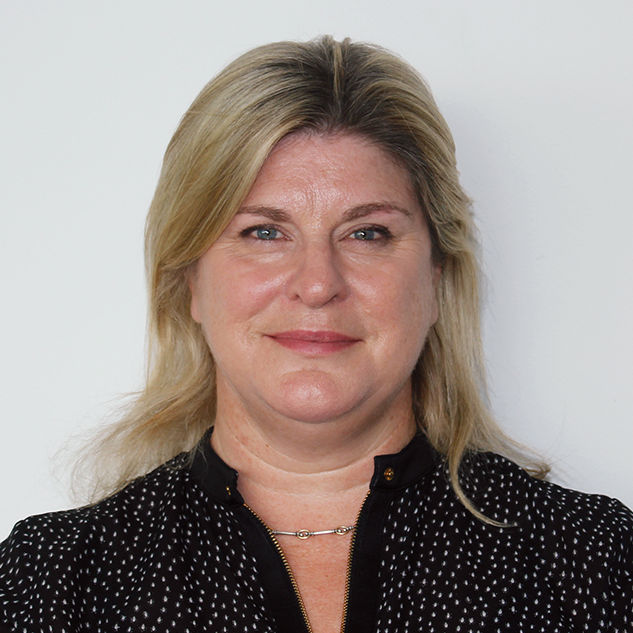 Adrienne Feighan
HR Manager
Highly skilled & experienced Senior HR Manager.
15+ years industry experience.
Focus on essential HR process and protocols.
A warm and welcoming member of the team, who promotes positive workplace morale.
Operates on an open-door policy for all staff members.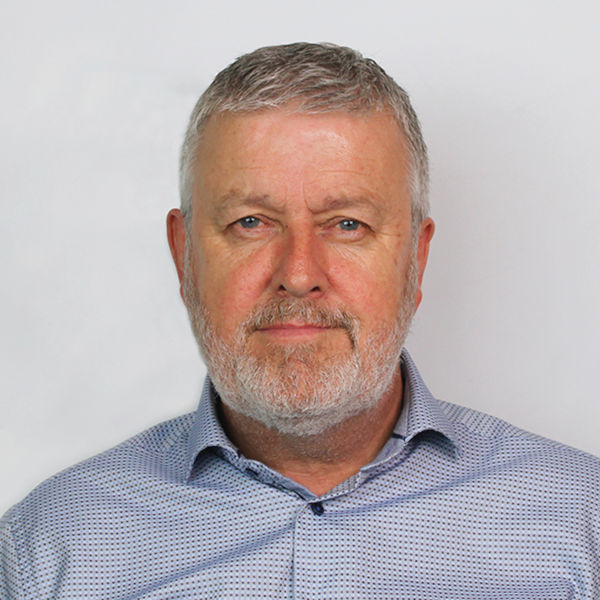 Pat Madigan
Head of Purchasing & Supply Chain
Proven experience working in the pharmaceuticals industry.
Skilled in Strategic Negotiations, Strategic Sourcing, Warehouse Operations, Purchasing Processes, and Supply Management.
Strong operations professional and University of Limerick graduate.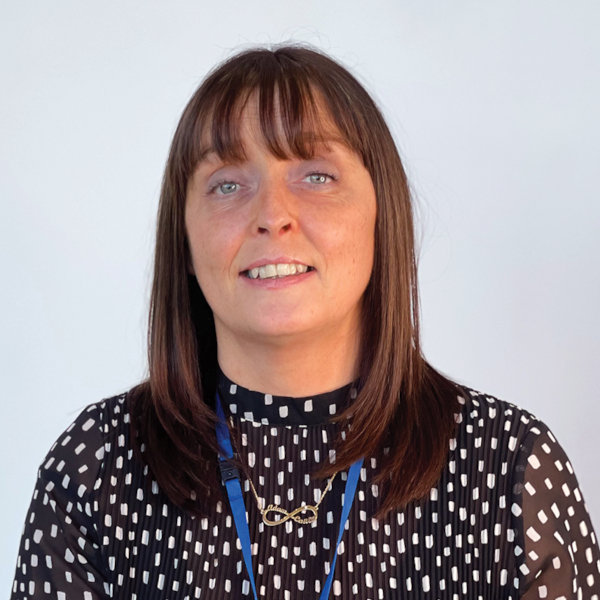 Caitriona Kirby
Head of Finance
A self-motivated and resourceful Head of Finance with 20 years experience in large manufacturing multinationals.
Strong leadership attributes with excellent communication and coaching skills.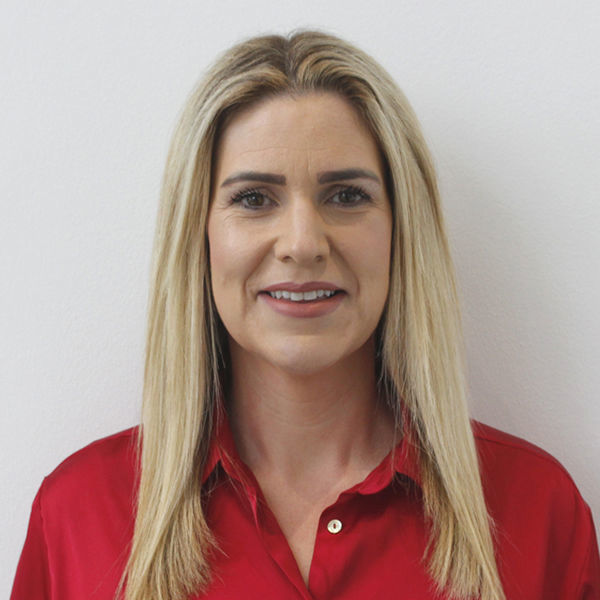 Rachel O'Callaghan
Healthcare Commercial Manager
Background in Commerce, a masters in International Business and over 16 years' experience in business.
Began her early career in Retail Management. With a passion for Sales & Business Development progressed into Country Management & Sales Management roles.
With strong commercial acumen and a devotion to new business development, mentors her team to achieve sales targets & growth.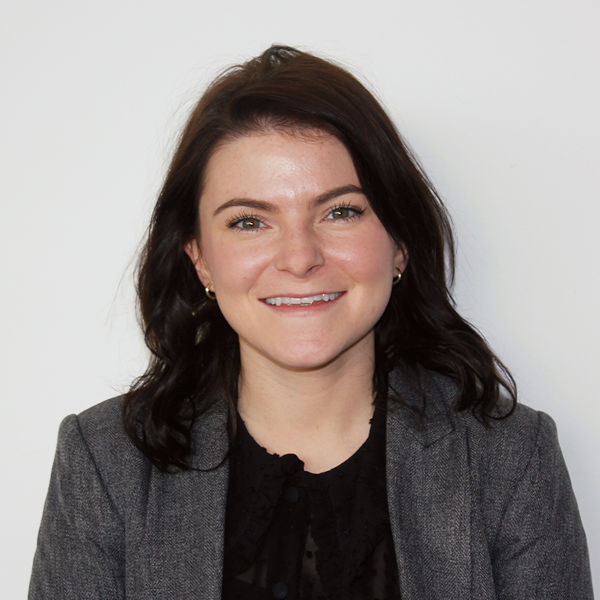 Katie O'Sullivan
Marketing Manager
Creative, performance-driven and highly versatile marketing professional.
Over 10 years' experience in all phases of strategic planning, creative and digital elements of marketing and business development initiatives.
A talented team player who displays an infectious energy level to all duties and is able to engage those around her to achieve a synergy that improves the results of the team's efforts.
Liam Scully
Operations Manager
Highly motivated Senior Manager with over 20 years experience across areas such as Quality, Regulatory, Operations and Supplier management.
Excellent interpersonal and communication skills with the ability to develop collaborative relationships with key stakeholders across diverse departments.
Our Office Locations
We are headquartered in Limerick, Ireland, but also have offices in the Milton Keynes, UK, Kowloon, Hong Kong, Shanghai, China and Dubai, UAE. See the map below for details.
Careers
Interested in finding out whether a career at Fleming Medical is for you? Check out our Careers​ page to see a list of our current opportunities, and what it's like working in one of our many fast-paced and rapidly-growing teams.