Physiologix Sports Tapes and Supports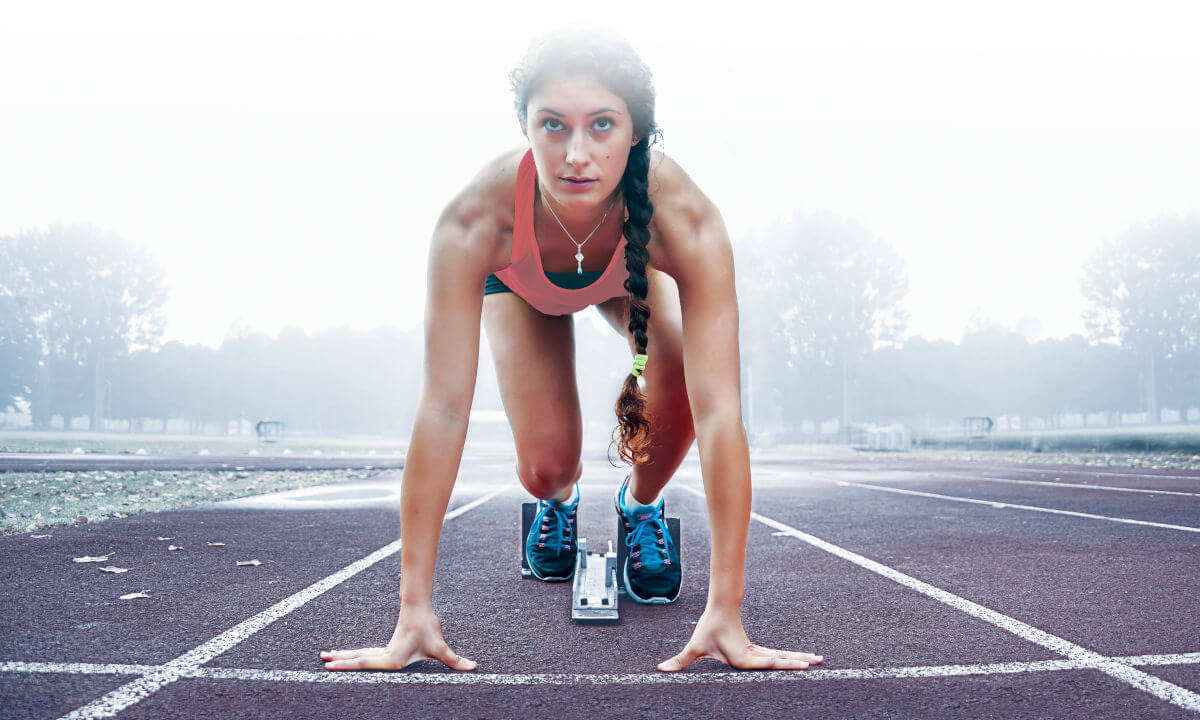 Recover Like a Pro
The Physiologix® range of sports supports and tapes provide the compression, support and protection you need to recover from injuries that range from mild to severe.
Sports Supports Range
The new Custom range provides firm support thanks to its custom contour design which helps to minimise bunching. It also uses Airflex technology which maximises breathability and helps improve blood circulation and reduce pain.
The One-Size-Fits-All Ultimate range also employs Airflex technology, ensuring flexibility and superior support. This therapeutic approach combining heat retention and strong but breathable compression aids in speeding up recovery time after an injury.
The Advanced range provides moderate support and focussed hexagonal cell matrix compression which aids in injury recovery and prevention. It uses Trilastic 3D fabric technology to facilitate a comfortable and ergonomic fit.
The Essential range offers light support and uniform compression without restricting movement. Its 360° stretch and uniform compression prevents slippage and ensures a proper fit. It is an enhanced lightweight, breathable, durable stabiliser that provides support whilst helping to prevent re-injury.
Sports Tapes Range
52 tapes to choose from for sprains, strains, sports, and injury prevention.
Kinesiology, Cohesive Wrap, Sports and Zinc Oxide Tapes offer varying levels of compression and adhesion. Easy to tear, unroll and remove.